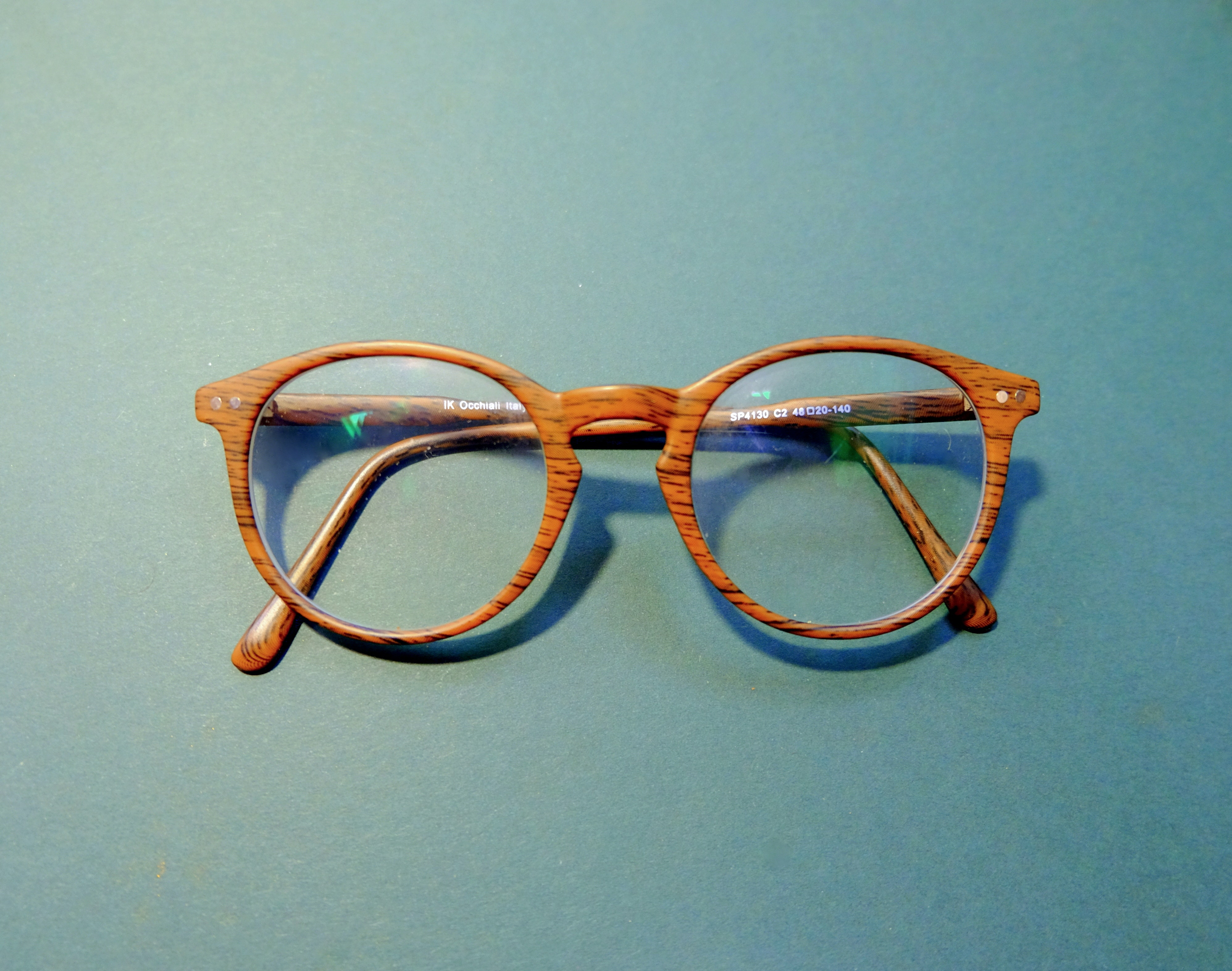 Product: Online Eyeglasses Retailers (Coastal, Zenni, Zeelool, etc.)
Initial Thoughts: I used to be into labels when I was younger so if they weren't name brand I wouldn't wear them (this is weird considering I wasn't that way with clothes). After literally growing up and having to start paying for things on my own, I realized that I just wanted glasses I could see out of. Seeing people with several different pairs of glasses always made me turn my head and think it was so cool, but I assumed they didn't have prescriptions because of how insanely expensive it would be to have 4 or 5 pair. This is where what I didn't know did impact me.
How's it Going: I have a regular optometrist that I see yearly and I make certain to get my prescription prior to leaving. This wasn't something I even considered until I found the world of online eyeglasses (Thank you Shere for pointing me in the direction of so many different websites). Having a family of 5 and 4 of us are currently sporting specs, finding cost saving options was a necessity. Also, it was boring only having one pair of eyeglasses for an entire year. It has been so much fun allowing the girls the opportunity to pick out "fun" glasses without thinking about how much it's going to cost. I also have had the opportunity to pick out more bold choices that I would have never considered if it was the only pair of glasses I would have for the entire year. I'm a basic tortoise shell pattern (I'll change up the color, but keep the print) and that's it. Thankfully, having cheaper options I've entered the world of different colors and it's been really fun.
Is it Worth it: Heck yes!! Whether it's for you or someone in your family, saving money is always a good thing. There's so many more options to choose from and most websites offer sunglasses as well. I personally have a pair with sunglasses clip on. Also, based on the various sales that are offered you potentially can walk away with several pairs that cost less than the one pair you get while at the eye doctor.
Do you currently use online retailers for your eyewear? If so, what's your favorite website?